We got our house. A little two bedroom shack in town, a few kilometers from the beach, a backyard, clean white walls and beautiful dark floorboards throughout. It's pushing the budget, really pushing it, but it's worth it. I looked into state housing, I think we discussed it some time back, but the wait list is 7 – 10 years. I put myself on the list but I hope that within the next two years our situation turns around enough to never need the support. I'm working at it. We are all working at it, aren't we? Working, chipping away, living, loving, laughing.
This weekend Bo and I will be moving house. I sign the lease today and get handed the keys to my first house. I have never lived alone before. I lived in many share houses. I lived with one sister and then the other. I lived with partners and fiance's and then my husband. But never alone, and certainly never alone with my child. This is a huge step for us. We are starting right from the very beginning. I don't own much, I've owned lots of things over the years but everything was given away or sold or became carnage in my pre-marriage relationship breakup after living in Melbourne many moons ago. I used to own things. Now I just own words…  and many boxes of books. I bought my very first piece of furniture the other day, a $50 table and chair setting second hand from a lady in my suburb. A place for us to share our meals. A place for us to share stories as the years go on. A place for us to grow. I'm borrowing some bits and pieces from my mum and have picked up a few other items second hand during the week… including an excellent nana couch and a pretty great highchair for Bo. We are very lucky to have the help of some friends to help get the furniture moved and to save me some cash to fill the fridge and warm the rooms after we are settled. The house will be sparsely furnished at first. And it will grow, as we grow. I'm looking forward to putting down roots for a while after living in limbo for such a long time. So many years of temporary homes… I don't know quite how it will feel to be in our own place. I'm not sure how this transition will go, but I'm sure it offers nothing but good for us. Becoming settled a bit more in a place I never thought I would stay. Finding home in the strangest of places, and finding the joy in it, challenges and all.
I attended my first job interview this week, my first in many, many years and certainly my first in my field (outside of writing). Within two hours of leaving the interview I found out I got the job. One day a week. Working for an organisation that stands up for women and children, working with people who are determined to make the world a better place, one person at a time. Working within an industry that is wrought with emotional turmoil and full of hope for a brighter future. I'm nervous to go to work, to branch out further outside my own network, but I'm also very excited to work for someone else for one day a week. Where I can go to work and do what someone else needs me to do and gain valuable experience in a field that I have great, great plans for.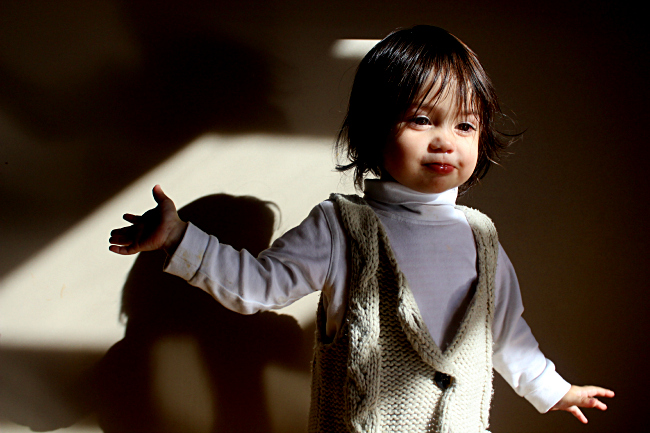 PIN IT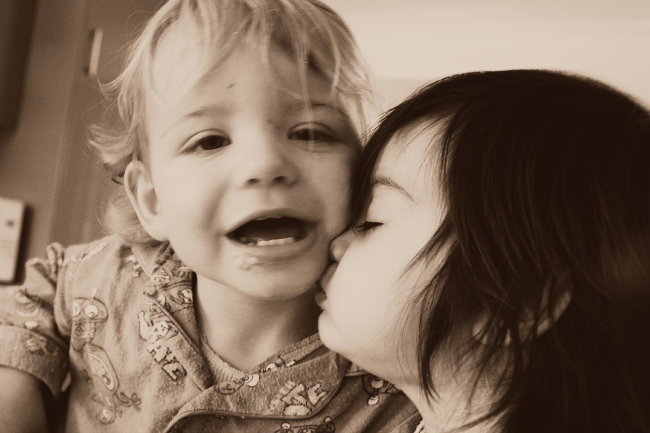 PIN IT
PIN IT
PIN IT
PIN IT
PIN IT
PIN IT
Things are changing, and for the first time in a long time I am welcoming the changes with open arms and allowing this crazy ride that is life to whisk me away in it all.
I haven't had much time to read this week. With packing and organising and attempting to conquer our little corner of the world… Have you read something that changed the way you think this week, even if just for a moment? I'd love to hear about it.
I hope you have a beautiful weekend Inked friends. Mine is sure to be busy, but hopefully by the end of the weekend we will be settled into our new space and Bo will have her own room, for the very first time in her life. I never got to set up a room for her as an infant… I'm quite looking forward to designing a simple space for her that is her's alone. I'm not sure how I'll go with her sleeping in another room… but we'll cross that bridge when we come to it.
Peace, love and fireworks. xo
Similar Posts: