Often in these posts I talk about our week. What we've been up to and what we have planned. This week I could talk about mama-frustrations, and sleep regression, and this weeks difficulties in my marriage-aftermath. I could talk about Bo's first day at daycare and being turned away from a foodbank and coming to terms with my own failings or I could talk about the academic haze I got lost in for five hours all alone. But I wont. This week, the moments that have touched me most happened outside my little family of two.
They happened out there in the world. They happened in the history of each and every one of us, whether we want to admit it or not.
It's been another monumental week in the world. From the low, hearbreaking, disaster at the Boston Marathon to the joyful high of the gay marriage bill passing in New Zealand, I've been moved by the news this week. Moved to thought. Moved to action. Moved in myself.
After the Boston Marathon bombing my facebook was flooded with friends commenting on the horror of the world that we are raising our children in. How am I supposed to raise my child in a world that is so violent, in a world cloaked in so  much fear? They asked. Others asked why this event was more publicised than the death and destruction that happens every day in the lives of people in the middle east. Others dammed the media.
Our media is biased. There is no question about it. What we see is not always the whole story. To believe it is, is to be naive. My heart goes out to the people who lost loved ones in Boston this week. My heart bleeds for the parents who lost their children. My heart aches for those who woke up in hospital physically and emotionally scarred from the events that took place. For those of you who have been personally touched by this event, my heart aches for you. My heart aches in the same way for the innocent men and women and children in the war torn countries of the middle east. Just as my heart aches for the children living below the poverty line in Australia, or in America or in the United Kingdom. My heart aches in just the same way for any person, regardless of colour or religion on beliefs, who is hurting. Because we are all made of the same stuff, we all hurt and we all want the best for our families. We all want to live in a better world. We all want happiness and safety. We are all the same. My heart aches for anyone who doesn't feel safe.
But my heart doesn't ache for our world. Our world is not broken. Yes, there are things that are in desperate need of change. There is great social unrest, but under the surface of this great unrest there is also great social change taking place. There is a movement of kindness and of love and of power. Intense power that we need to harness, intense love that we need to foster and a great desire for a new world that with action we can make possible.
We the people. We the mother and the fathers. We the children. We have the power to speak, we have so much to be thankful for and we have futures so bright, if only we are willing to fight for them. For the brightness of the future of our own children. To fight for the futures of those who can't yet fight for themselves. Fighting for love.
And that's what happened in New Zealand this week. I'm all for equality, had you noticed? And in New Zealand this week the equality marriage bill was passed. We are so desperately far from this in Australia, too far. Kudos to you New Zealand, let's hope you can lead the way for us over here on the other side of "the-ditch"… let us follow you for a change! And I hope we do. Love is love, afterall.
Yes there is a lot of fear in the world right now. There is a lot of pain and a lot of suffering. But there is also a hell of a lot of love. Let's not forget that. Because it's the love that our future is built on.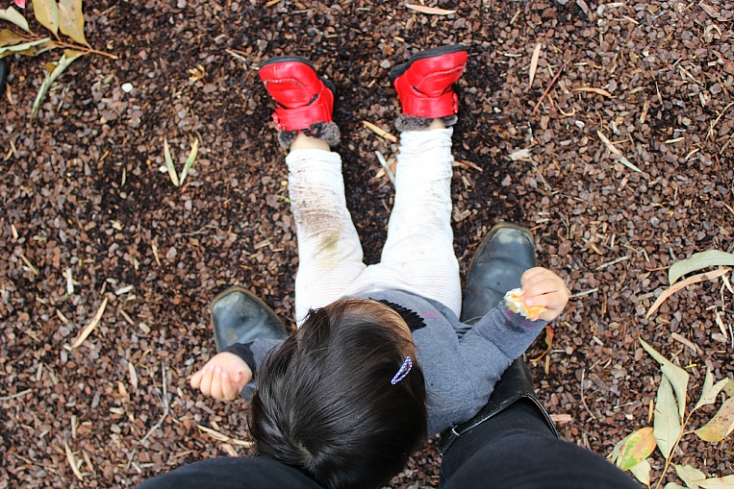 PIN IT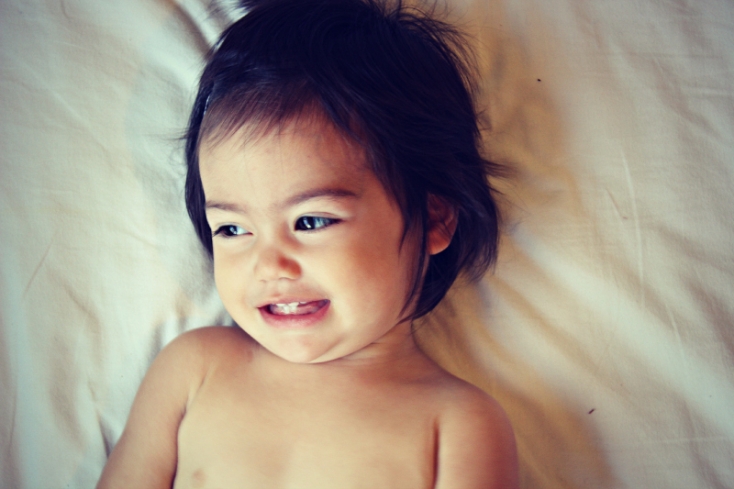 PIN IT


PIN IT


PIN IT


PIN IT


PIN IT


PIN IT


PIN IT
Perspective is a powerful thing. When days are tough, and they are for all of us in different ways all around the world, don't look inwards, look outwards… to the world and find a little perspective.
Have a beautiful weekend my friends. I'm giving a guest lecture this afternoon at a university on the power of life-writing. On what it means to write your life and what it is to share your life with the world around you. What it is to be a tiny part of this great social change this is occuring. There is so much talk of climate change in terms of our physical world, but there is a great social climate change occuring right now too… and we have an important part to play, each and every one of us. Together. To be grateful and never complacent, to be thankful and to always ask why. To look outward, to look up, to look around and to hold eachothers hands and to cry on eachothers shoulders and to laugh together, as one.
We are all in this together. Our pain and our joy, they are both universal and deeply personal. Thank you for coming on this journey with me.
xox
Similar Posts: