It is almost 9pm at night on a Friday night. For the first time this week I am sitting alone, on the couch in my pajamas. For the first time this week I am not setting an alarm for tomorrow morning. For the first time this week Bo isn't screaming and I don't have to get up for work tomorrow morning.
I don't know how some mothers do this. Week in, week out. Work full time and parent full time. It's crazy difficult. I'm glad the weeks I have like this are few and far between because I am a thousand percent wiped right now. The combination of full time work, a rent inspection, a teething toddler who doesn't sleep at the best of times and you know… general life stuff. I'll say it again. I don't know how some mums do it! Seriously full time working mums… how do you do it? I missed my kid so much. She missed me so much. I am utterly exhausted. Sometimes it takes walking on the other side to realise how good you have it. I think that one goes both ways. The first few days I was so grateful for cups of hot coffee and uninterrupted meals and no hands grabbing and tugging and whining. The last few days all I wanted was to hear her voice and feel her snuggled in to me while I check my work emails and try to juggle laundry and lunch and a work call. It's funny isn't it… how easy we forget. How easily we wish for the other?
And I took no photos. Because we had no time. So instead of my usual photo post today, I have a few photos I took last weekend. A few photos I took of us doing exactly what I plan for us this weekend. Absolutely nothing. Some cooking. Some sanding. Some long walks and lots of cuddles and laughs and long days in pajamas. Days where we just watch the bees and walk around with green smoothie moustaches because they are fun and delicious.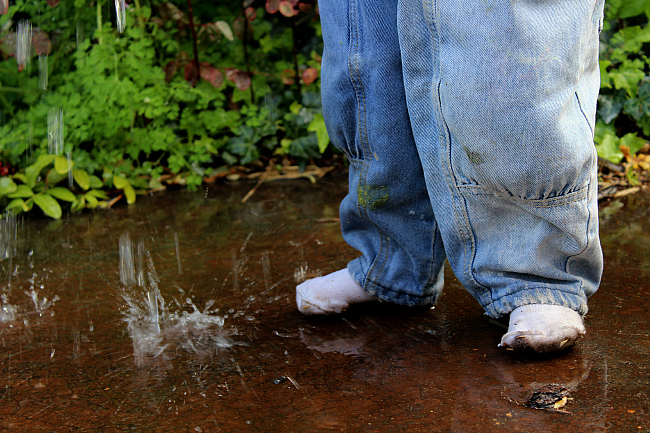 PIN IT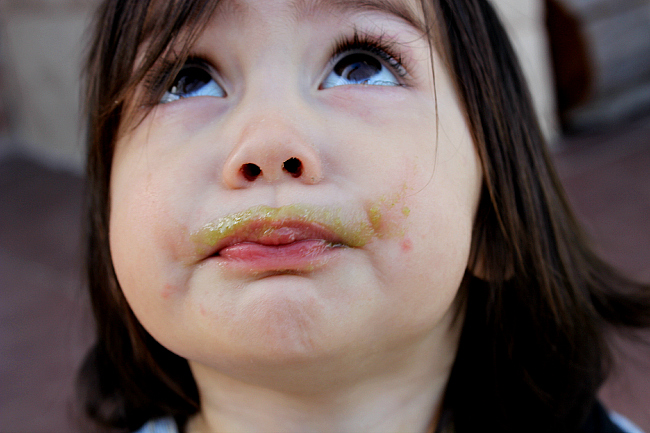 PIN IT


PIN IT


PIN IT


PIN IT
Thank goodness for the weekend!! What are you up to this weekend? Do you have big plans? Or do you have no-plans plans like we do?
xox
Similar Posts: