Surrounded by family, young and old, we celebrated Christmas. With simple gifts, and amazing food, Bo spent her day snacking and playing and generally being the beautiful soul that she is. Whilst many people celebrate Christmas with large toys and expensive gifts, we don't do so much of that around here. Keeping to my strong belief that children need little more than love and attention, Bo was given a stocking (from Santa) stuffed with wooden toys, blocks and a few little organic fruit treats and clothes. Santa brought me an orbital sander.. which I couldn't be more pleased about. The fat man knows my agenda, clearly… It's time to do some serious upcycling this summer.
I could bore you with words or I could shower you with pictures. My choice is to do the latter because as full as I am right now after being stuffed to the brim with good food, wine and conversation… I'm a little thin on words.
Oh and forgive Bo's black eye… She started walking about five days ago… and walked straight into a coffee table, much to my absolute horror…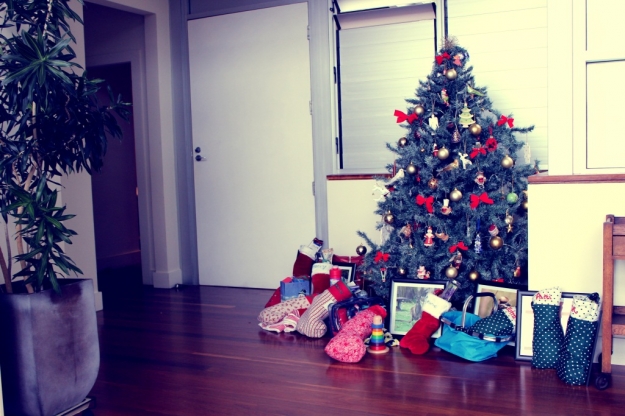 PIN IT

PIN IT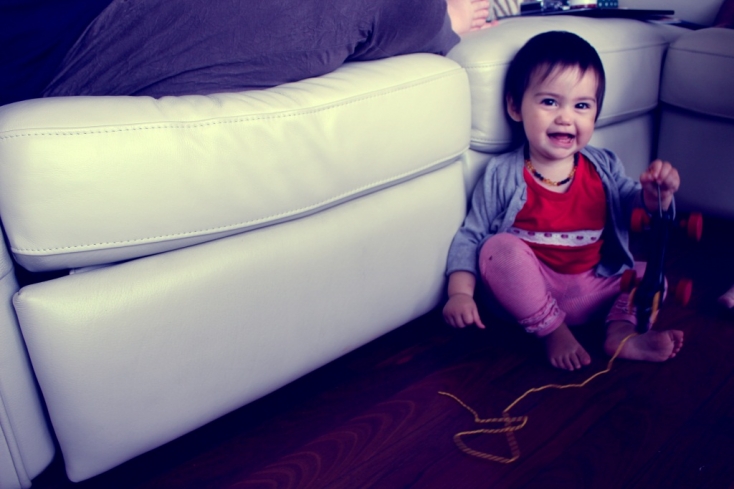 PIN IT


PIN IT


PIN IT


PIN IT


PIN IT


PIN IT


PIN IT


PIN IT


PIN IT


PIN IT


PIN IT


PIN IT


PIN IT


PIN IT


PIN IT


PIN IT
Merry Christmas to all, and to all a good night.
xox
Similar Posts: