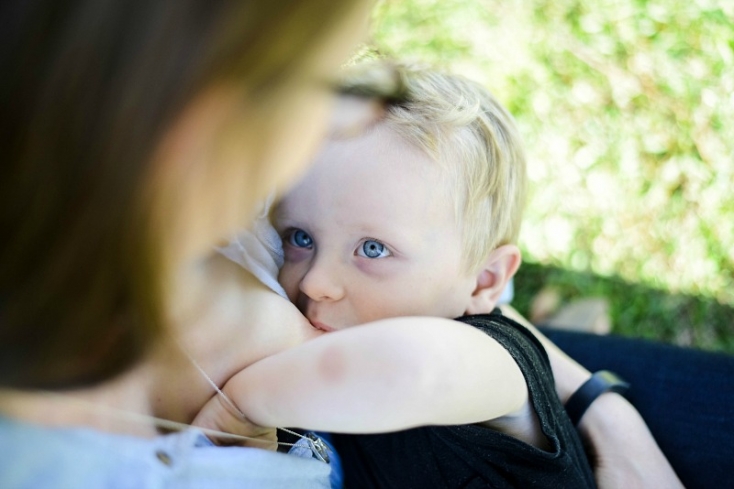 PIN IT

PIN IT

PIN IT


PIN IT


PIN IT


PIN IT


PIN IT


PIN IT


PIN IT


PIN IT


PIN ITIn the past 12 months I've been doing a lot of work behind my camera, it's become a powerful skill that I've used to trade with beautiful friends and awesome businesses in our regional area. I'm working with two amazing local wellness businesses at the moment to create gorgeous images for their new websites. I'm really lucky to have had the opportunity to trade photography for products I have needed, for fresh food, for first aid training, for laughter, hugs and good times.
If you live in the South West (or in Perth) and you would like to have some photos taken of you, your kid, your furry friend or your business… you can email me at sash@inkedincolour.com – I'm big on alternative economies so I'd much rather trade in skills or services than charge you in dollars and cents – with a little creative thought we can almost always come up with a fair trade that works really well for all of us.
Email me and let's see if we can't make a little magic happen.
Similar Posts: