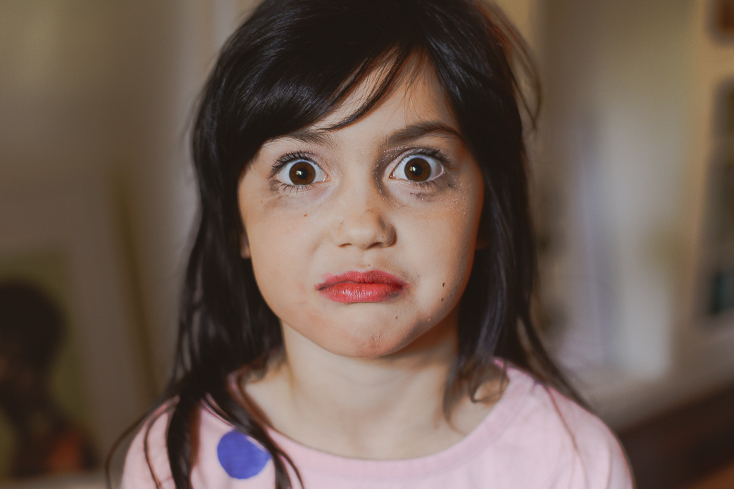 PIN ITHello!
I'm Bo. Leila Bo. I'm 8 years old. I am in year three and I am stuck at home.
It's really weird being stuck at home. My family is talking about Covid 19, we are talking about so many different things than we used to. 
Lots of things are different, such as:
I don't get to see my friends at school anymore.

I don't get to see my grandma anymore.

I have to stay home and not go to school or anywhere else.

The government is making us stay home from school if we can.

People are getting more and more protective.

We have to wash our hands a lot.

We never used to take our shoes off when we get home but now we have to.

I have to wait in the car when my mum goes to get something from the shop.
I feel really scared about all of this. I'm worried that covid 19 might spread to my family. The more that people try to tell people about how bad it is, and then that's all we are talking about. Then everyone is just talking about all the bad stuff. And that makes people more scared. That makes me worried.
My grandma is in self isolation because she has bad stuff in her knee that could make it worse if she got the virus. We need to protect her so she doesn't get sick and it doesn't make her knee worse.
It's good being home with my mum. We get to hang out all day together which I like. We get to do cool things like using the internet to answer our questions. Like how big do Giant Squid grow and how do they make babies. They are red. My mum thought they were white. She was wrong. 
I like staying home. I don't like going to the shops so I'm glad that I don't have to do that any more. And besides, it protects us from getting sick.
I like that I get to see my mum all day and every day and I get to sleep in. I don't sleep in. But I could if I wanted to.
I am wondering about all the other kids stuck at home right now. I wonder what everyone else is doing at home and if they are having fun?
Thanks.
L.Bo
Similar Posts: