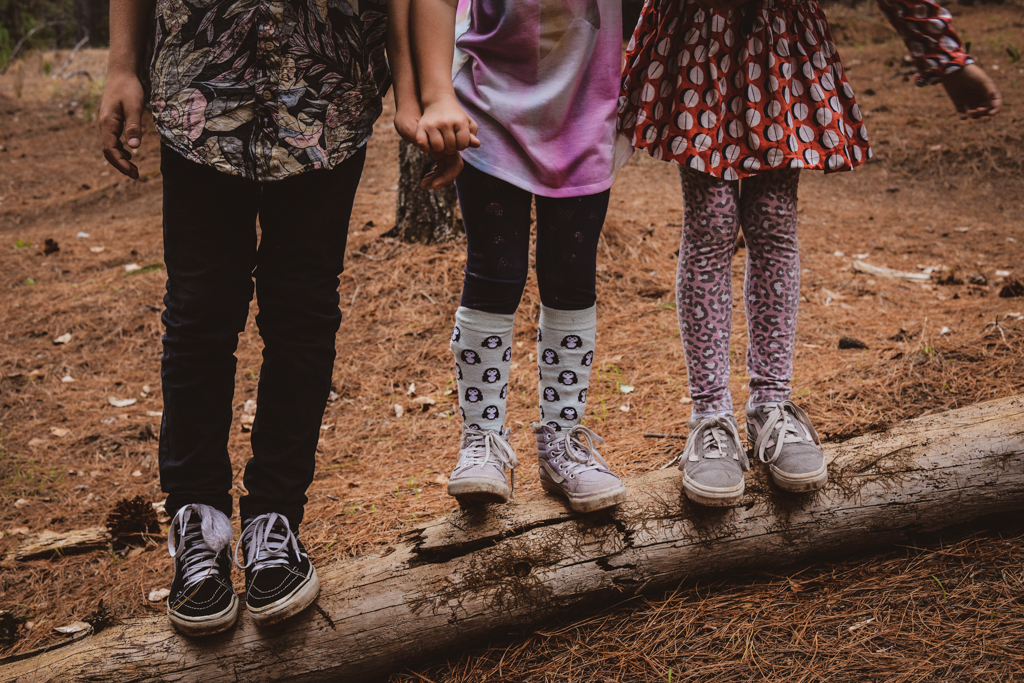 PIN ITIt's been a while.
I'd be lying if I didn't come straight out with how strange it feels to be writing this blog again.
And yet, here I am. Writing.
I've been trying to write this post now for about two weeks, trying to find the right words when there doesn't appear to be any words to describe the state of the world right now.
Our State Borders are closed, and today the borders to our region are closing too. We have been advised to stay home if we can. There are bare shelves in the supermarket and what is there is increasing in price at a rapid rate. We are on waiting lists for Ventolin and Children's Panadol and cannot find yeast to make bread. We have come to accept the ritual that is disinfecting everything every time our home bubble is burst by the outside world, which is daily at this stage as my partner still must work outside of the house. I was in the process of setting up a new business when all of this hit. I'd just quit my job in the city and moved regionally again. It isn't without difficulty but we are lucky. We are lucky I moved, we are lucky I quit. If I hadn't our family would now be separated by the invisible wall between the regions we lived in.
We are the lucky ones. With an incomes and homes and backyards for our children to play Bondi Rescue in, dunking barbie dolls into buckets and commanding the ever obedient sheep dog to "rescue" (something he does with great joy over and over and over again). We are the lucky ones. The ones with the heat on as winter is coming, the ones with a roof and a car and the family in our homes that hold space for us when the world feels too dark and too heavy.
We are the lucky ones.
We are the lucky.
We are.
Over the coming months I will continue to come here and write again. Whether anyone is here to read or not. Bit by bit I will find the words that I have only written in private for years now. Seeing if the groove is still there to fold our lives into once more. Our kids might write too, they have shown some interest since they discovered this blog months ago. A blog they had no idea existed. Fascinated by the stories I told of the life I lived before. Bo fascinated by the stories of her infancy. Fascinated that she hadn't known of this world that had featured her for so long.
For now though I'm more interested in you. What does it look like where you are in the world? Are you okay? How are you feeling? What has changed? What remains the same?
Until next time.
Sash x
Similar Posts: