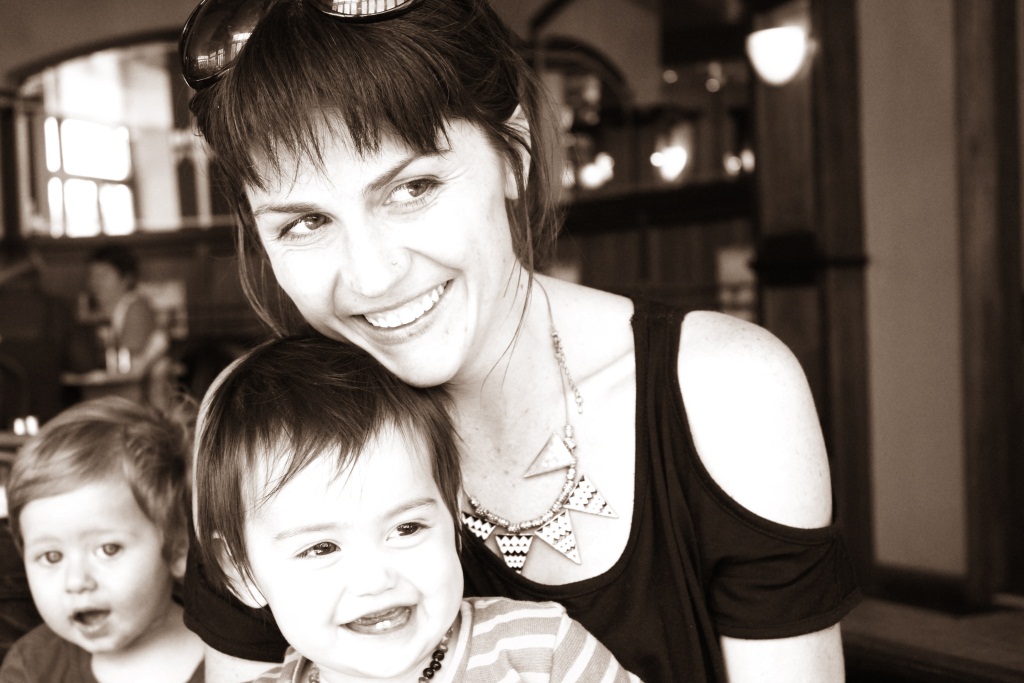 Inked in Colour is for Bo. Because I'm head over heels, completely and utterly in love with her and this blog is her baby-book, a record of her life, the decisions that were made for her and the adventures we will take as she grows and learns and becomes the spectacular person she is destined to be.
I have always been a bit wayward. Flitting from one place to the next. Always homesick, but never able to stay home. Always on the road… searching for the next adventure. Wanting more life. More joy. More experience to sink my teeth into. I have traveled many countries, lived many lives and gone by many names. Then came my husband. Then Bo. Then Inked.
Recently our world changed… again.
It's now just Bo and I. And this is our story.